Events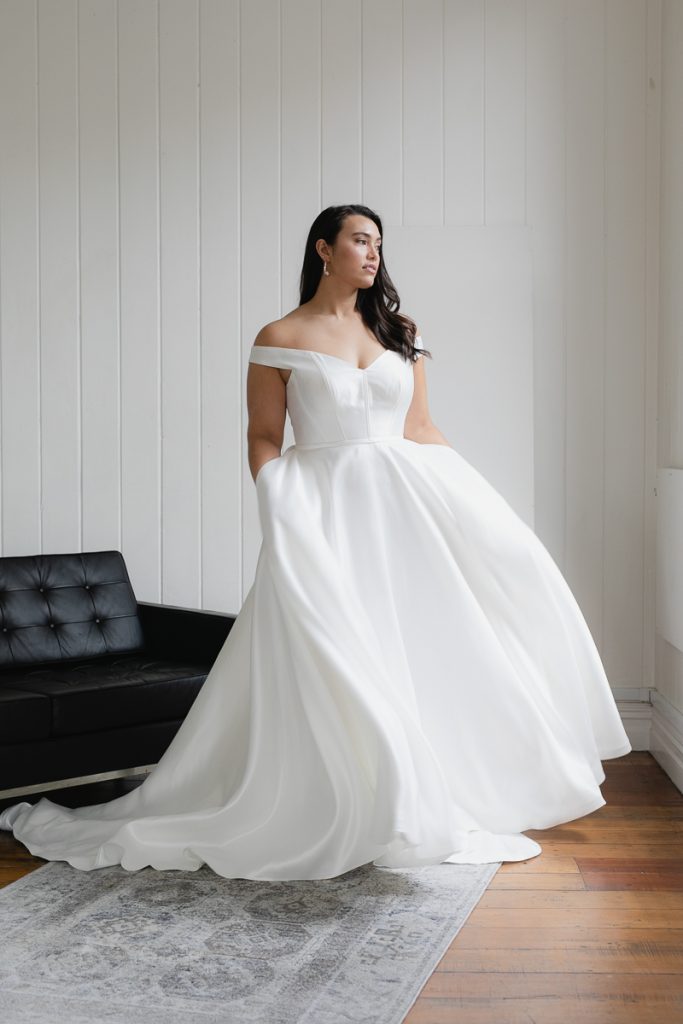 Hera Couture Curve Collection
Hera Couture Curve Collection
EXTENDED! Still ongoing.
"The Curve collection showcases gowns designed specifically for our voluptuous and statuesque brides. Each dress is beautifully tailored and is always flattering, making every woman feel like the best version of herself, no matter what her size."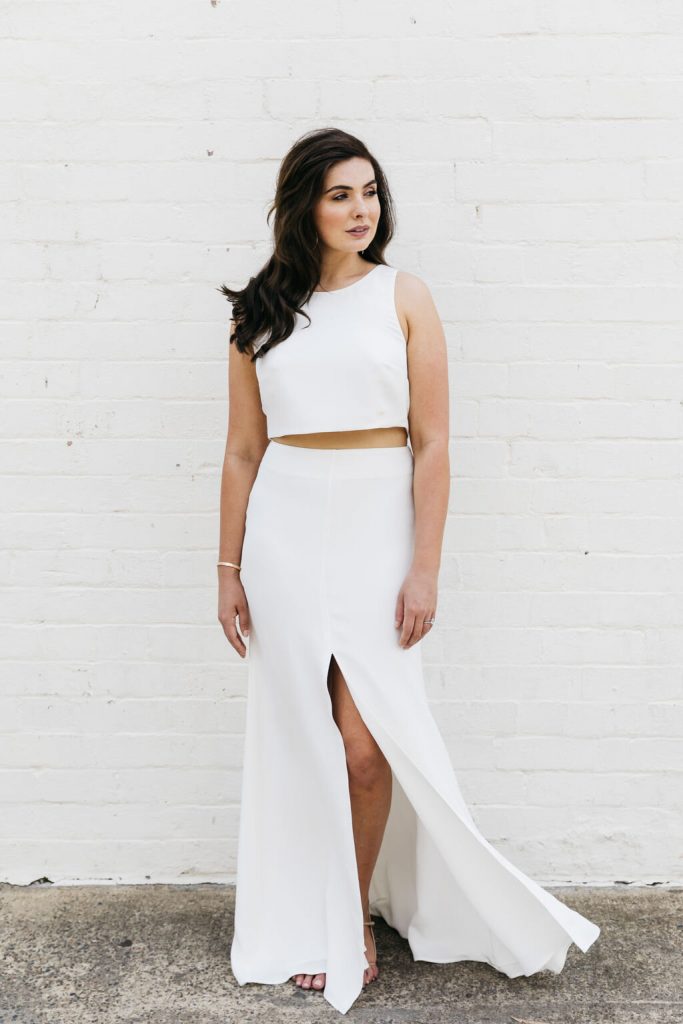 For a limited time.
In 2016, designer Fiona Green saw a gap in the bridal market for simple and modern wedding dresses. And so began the Fiona Claire story.
Fiona Claire wedding dresses are all about effortless luxury, quality and style. We design for the woman who loves an understated aesthetic, has a strong sense of style and wants to carry that same style into her bridal look. Silhouettes are simple and modern, staying true to Fiona Claire's signature silk fabrications and superior fit.
With a focus on ease of purchase and wearability, all gowns are available from size XXS – XXL.
Gowns in this collection are priced approximately $2000 – $3300
Click to learn more about FIONA CLAIRE WEDDING DRESSES